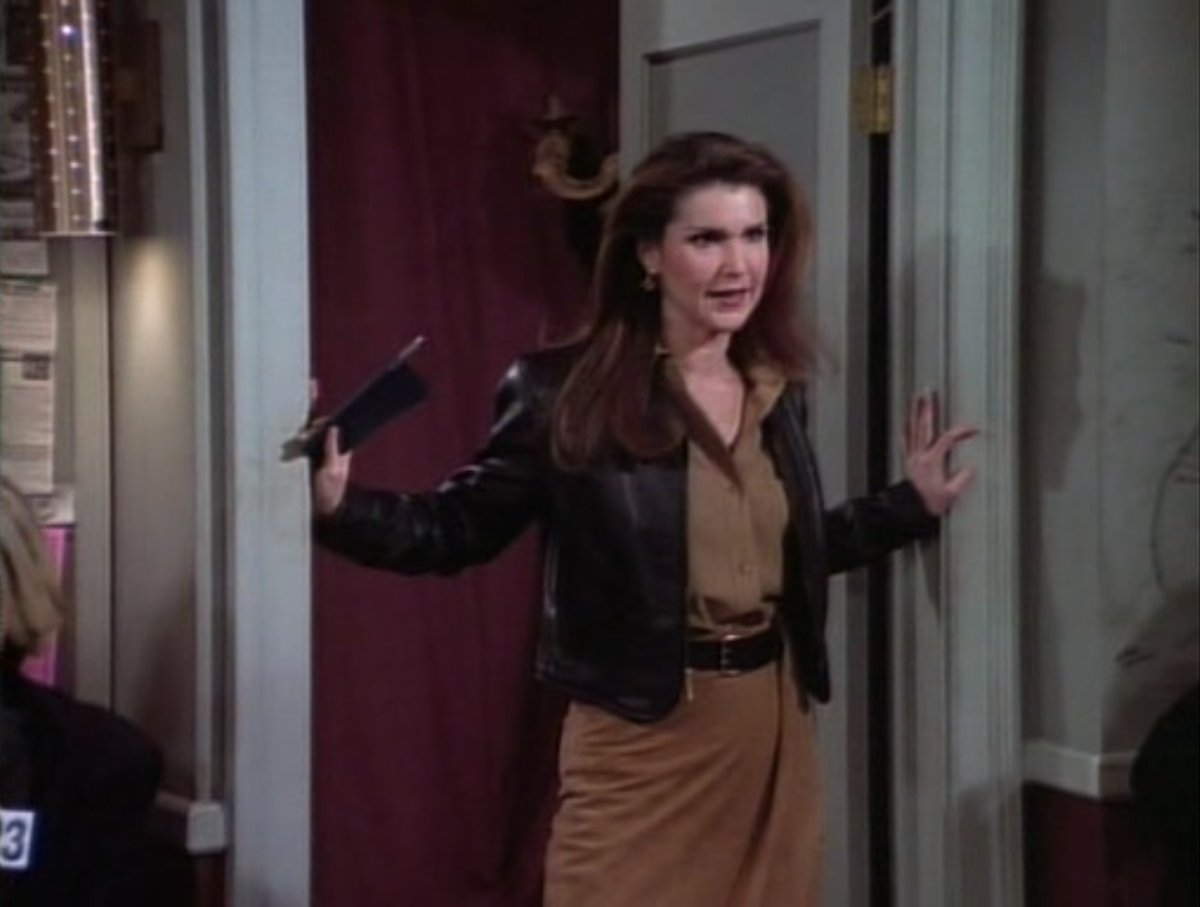 Welcome to the show notes for the Roz episode of Season 1 of Café Nervosa. We hope you enjoy the podcast!
Podcast Episode Synopsis: Two feminists gush about our hero, Roz Doyle.
ROZ ROZ ROZ ROZALINDA! We didn't know Roz was our hero our whole lives, but thanks to the amazing ladies of Broad City and taking the time to do this close rewatch we are LIVING for her.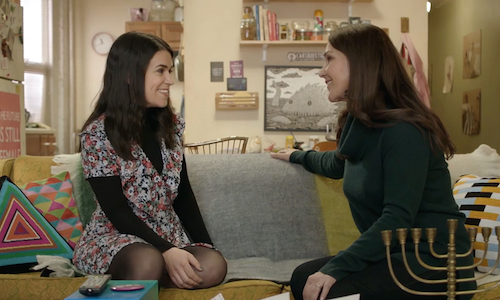 Roz Doyle is a single, independent, confident, and intelligent woman who doesn't pull her punches. Spoiler alert: We love this a lot.
The show seems to know that she is the best because the series' thesis comes from her. She understands this at the beginning of the show and Frasier will finally really understand this in 11 seasons.
The real story of Lupe Velez's death a lot grimmer than the show would have us believe. It seems she was pregnant and would rather kill herself than have an illegitimate baby or an abortion. The version recounted here in the show is from a 1959 book called Hollywood Babylon (where the author names the meal she allegedly had the "Mexi-Spice Last Supper" which is, unarguably, a zippy name) and has persisted as an urban legend despite the fact that it does not line up with the official reports. You learn something new every day. Not new? Ladies have it rough. [Editor's Note: Jeez, that is some depressing crap].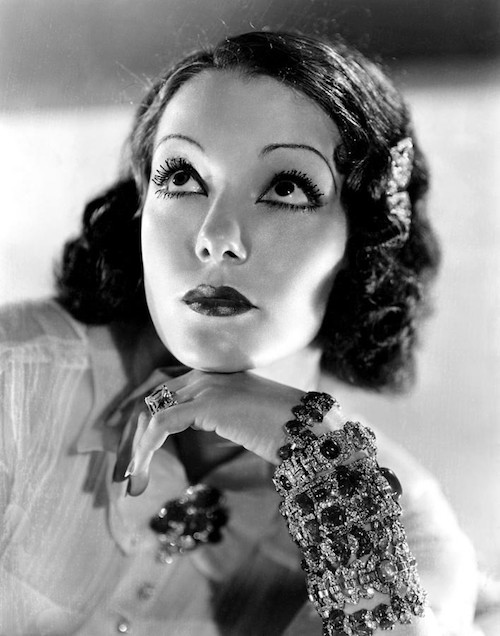 Roz does not care what you think about her. We could all be a little more like Roz. Even when people are laughing at you, DO YOUR THING.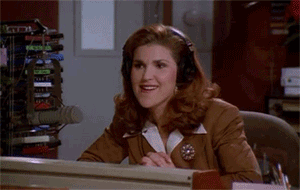 This recap is really turning into a motivational speech.
Roz gaslights Frasier and buys a man. Yussssss.
Fun facto time! Lisa Kudrow auditioned for the role of Roz. Her portrayal of Roz is something I still can't quite wrap my head around.
Episodes to Check Out
"The Good Son" and "Call Me Irresponsible"
Taryn's Patented Lilith Count
Woefully none on an otherwise perfect episode.