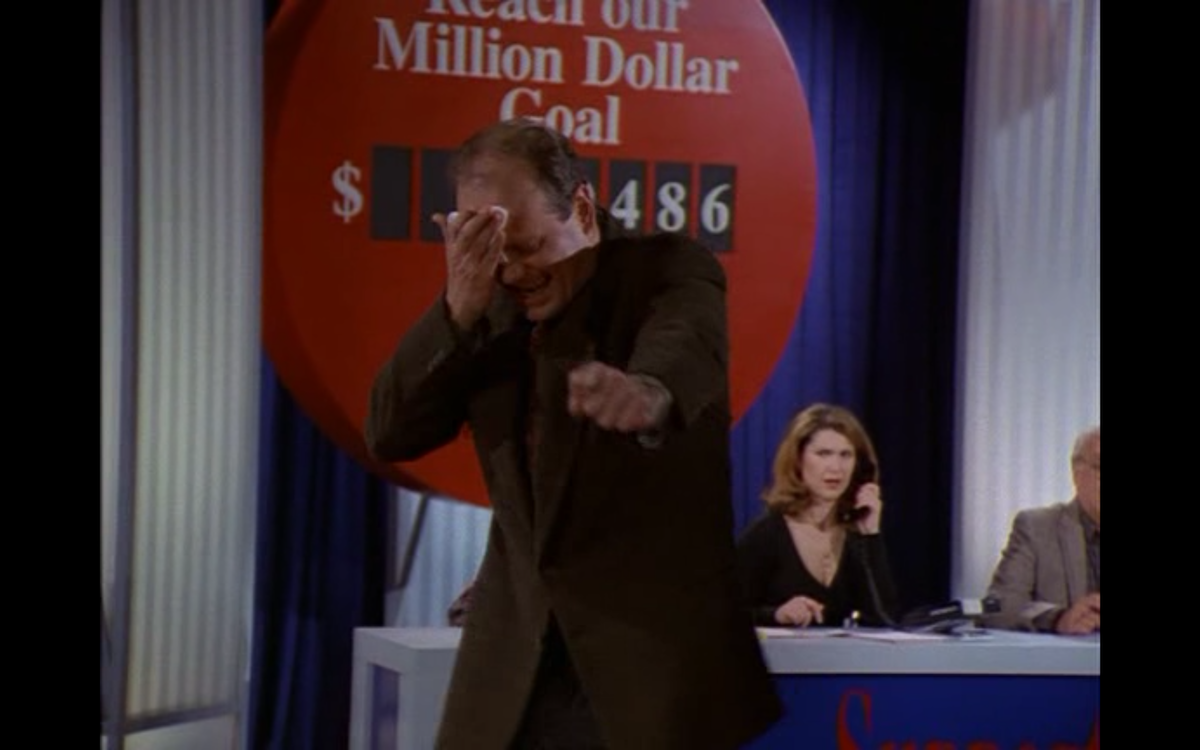 Podcast Episode Synopsis: Flashbacks, a pom kapoose, and smoking, oh my.
This flashback episode is really elegantly executed. The writers do a really good job of reminding us where Frasier was three seasons ago and showing how important those relationships that we have learned to love are and how far they have come. Also, a nod to the actors who are able to get back into older versions of their characters quite seamlessly.
I love professor Lauren. She is super smart and great. And you know what else I love? "Look Before You Leap." It's a truly wonderful episode. I wish I could always be watching it. Something we never really discuss about this episode is that Daphne's haircut is just her hair blown up like Roz's in "The Innkeepers," it's not a haircut at all.
I am very glad we got to get into the "Buttons and Bows" of it all. I truly never knew any of these things before looking into this. I think The Paleface needs to be thrown into the sea.
Ah, intertitles. They are great, and very hard to talk about. But I thank Lauren for putting up with my game and wildly guessing at plots of things. She is a real sport.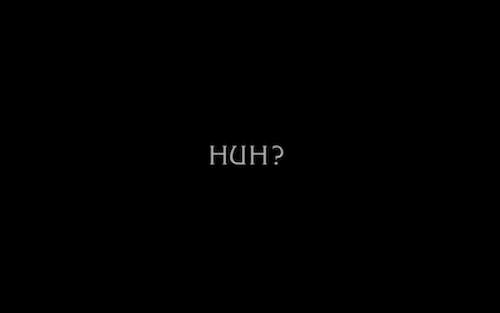 I think we all could use a spinoff of the life of Bebe and Big Willy, if he had lived. But really, don't smoke, no matter how well Bebe sells it.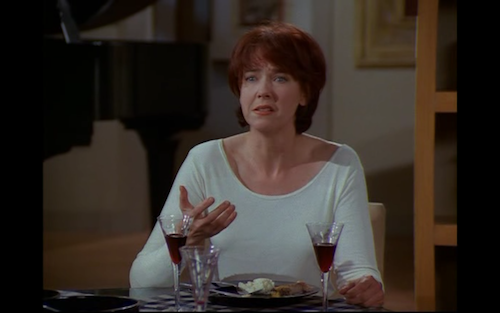 Episodes to check out
"Look Before You Leap" and "Where There's Smoke There's Fired"