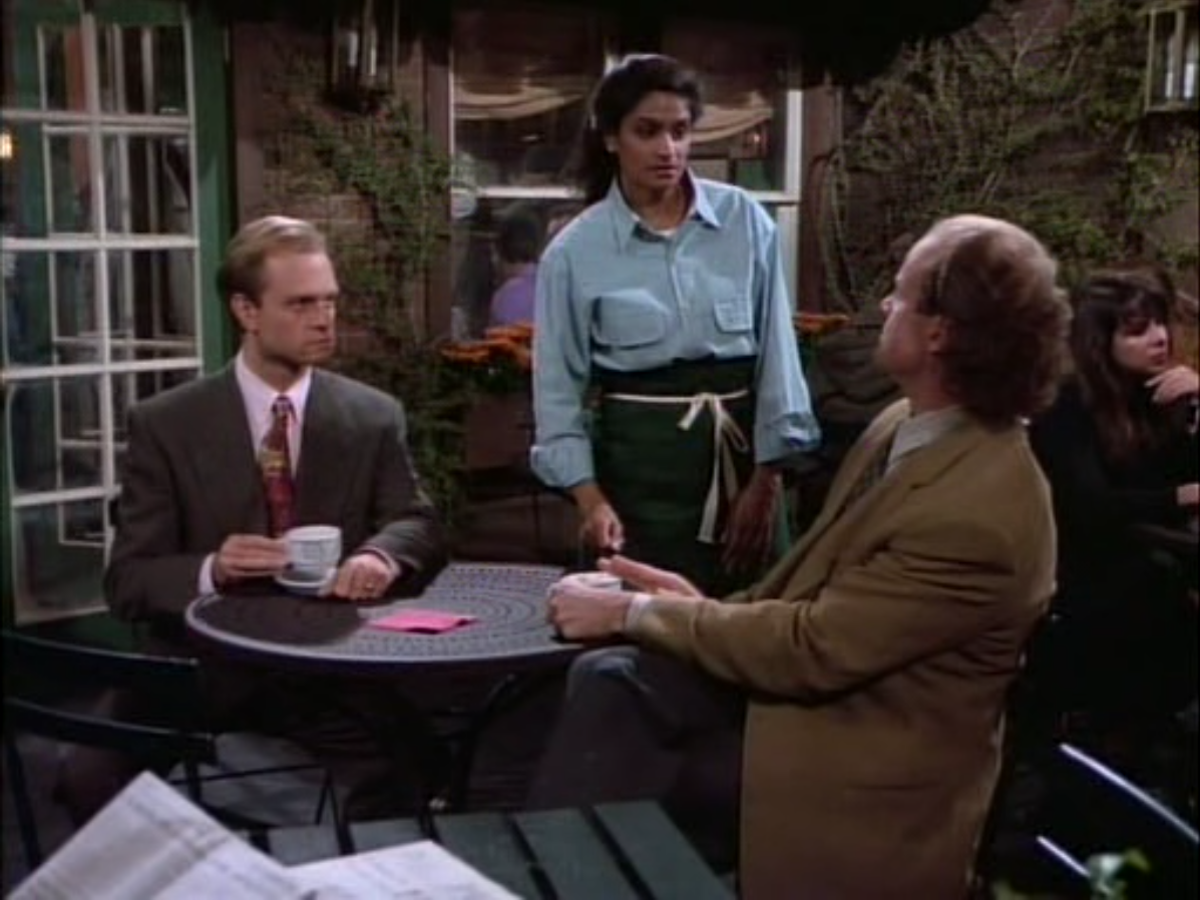 Welcome to the show notes for the People of Colour episode of Season 1 of Café Nervosa. We hope you enjoy the podcast!
Podcast Episode Synopsis: We highlight the amazing people of colour in the cast and we talk about the most egregious white nonsense in season one.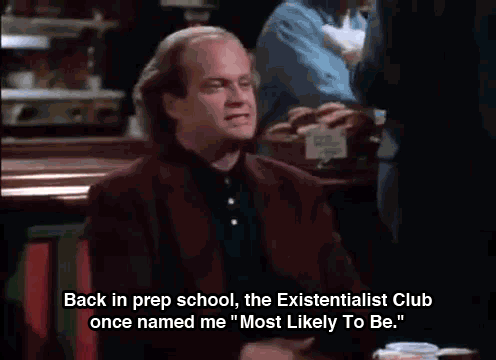 Lauren's patented diversity rundown™. We want to bring attention to all of the people of colour in the first season. This is a very white show and we want to highlight to the amazing people of colour who make appearances, and better yet, speak! Wayne Wilderson, Mako, and Luck Hari, we are fans of you.
Next, we pivot to white privilege. Frasier and Niles are the epitome of white privilege and the show occasionally takes the opportunity to knock them down a peg.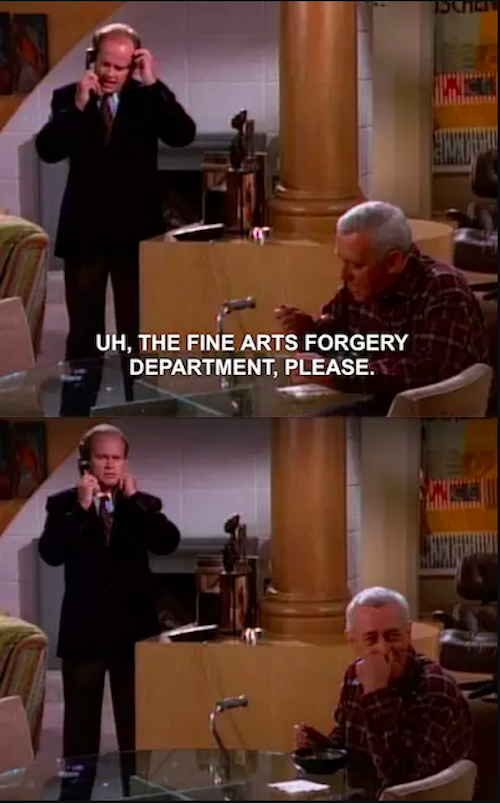 We also look at the idealized vision of what an "artist" looks like to upper middle class white people. PSA: don't be upset if an artist is more like a normal human person, they deserve your patronage just as much as a "kook".
Beyond the diversity bonanza of "The Crucible," there are mega issues surrounding white nonsense and Lauren has (very correct) feelings.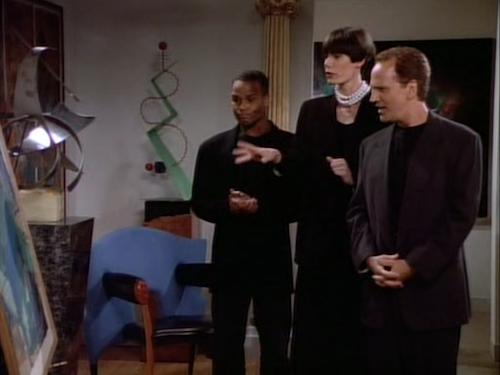 Episodes to Check Out
"Dinner at Eight" and "And the Whimper Is…"
Taryn's Patented Lilith Count
Sadly none, we are sorry.