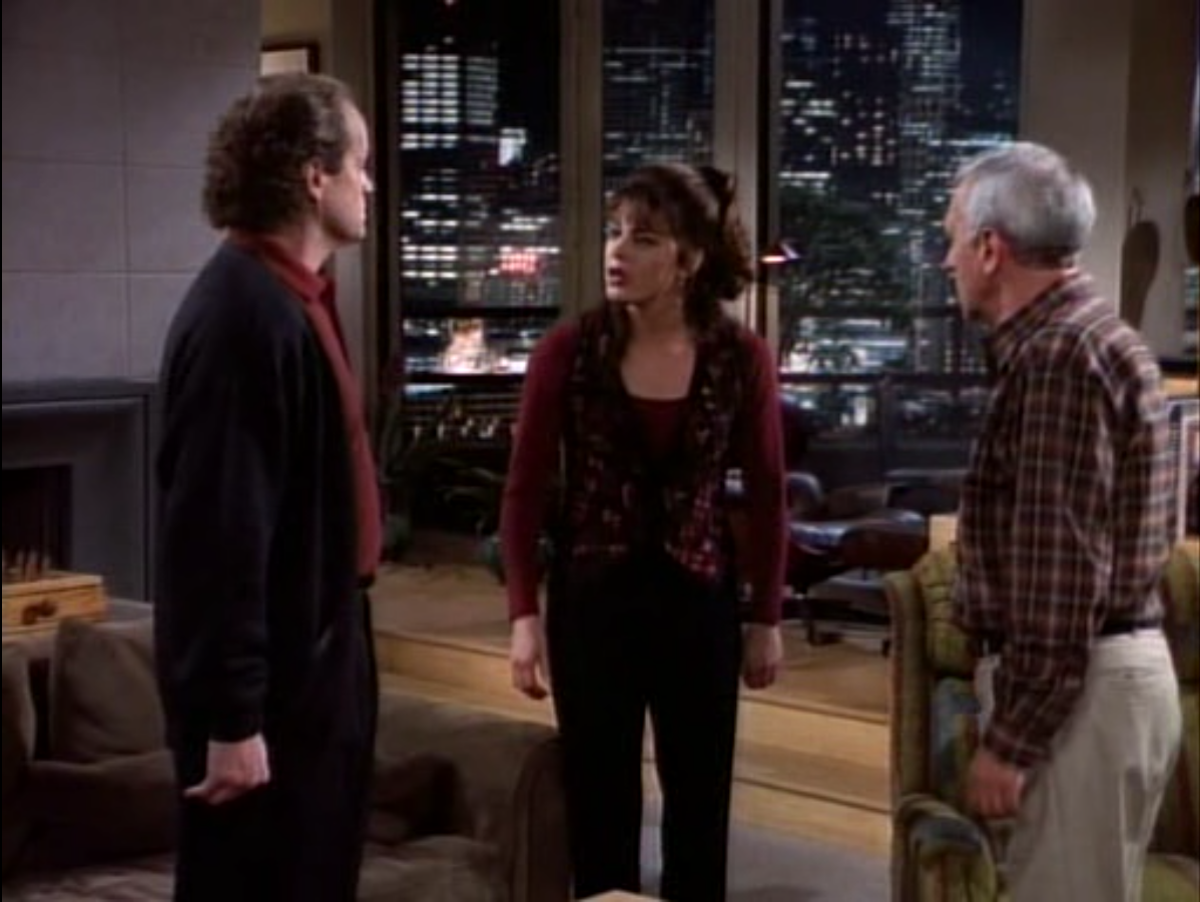 Welcome to the show notes for the Women episode of Season 1 of Café Nervosa. We hope you enjoy the podcast!
Podcast Episode Synopsis: Two feminists find the bright side of how a white male-centric show in the 90s treats women.
Do yourself a favour and tell someone who is not letting you be your own person to belt up. BELT UP, MEN.
Lilith is amazing, and knows what she's about even when dealing with a bit of a personal crisis. She will also call Frasier out on his BS. We need more Dr. Lilith Sternin.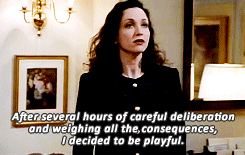 Oh, the problem with Daphne. Unfortunately, she is treated as an object of desire or a joke a lot of the time.  But we are living for the moments when the show gives her really strong moments where she gets to show that she is the equal of the men on the show.
Should we try to name some more sexy limpers? Off the top of my head Daniel Sousa from Agent Carter, Dr. Kerry Weaver from ER, and Yoda.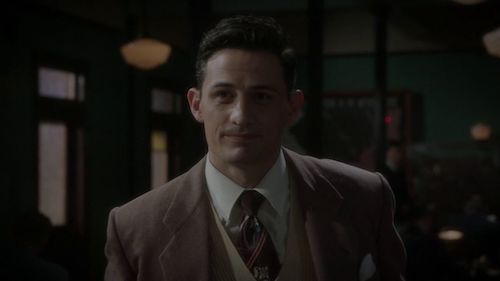 Lauren knows pretty much every actor ever. So get ready to be impressed. Bonus fact: she knows allllll about Hollywood dynasties.
Bebe Glaser is a real Robert Preston. She basically uses the think method to make Frasier do ads.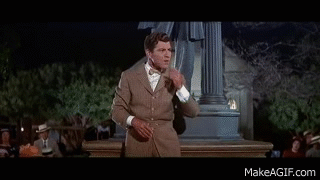 15/24 episodes in season 1 are written or co-written by women. Thank goodness because it sets up this world where Frasier gets undercut by women. It's a strong start and at least the show has to keep that mindset as it continues.
1990s Nonsense
There goes Lauren just always wanting to talk about a man when this show is about women. Juuuust kidding, it is with reticence that she talks about a man, and she makes a great point in doing so.
Episodes to Check Out
"The Show Where Lilith Comes Back" and "You Can't Tell a Crook By His Cover"
Taryn's Patented Lilith Count
Basically half the show. Enjoy that.