Welcome to the show notes for the Martin episode of Season 2 of Café Nervosa. We hope you enjoy the podcast!
Podcast Episode Synopsis: We get gushy about our fave television dad.

Guys, we really love Martin and the show gets better as we learn more about the supporting characters like Martin. We get to see how good Martin was at his job, which adds great depth to this already great and loveable character.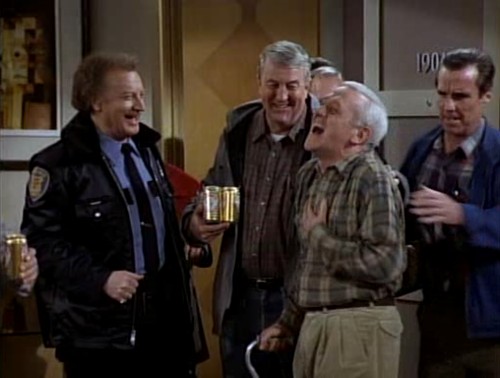 The show also does a great job of showing what different transitions in different people's lives look like. Martin is still fairly new to retirement and the show sensitively takes the time to pay attention to him and his journey.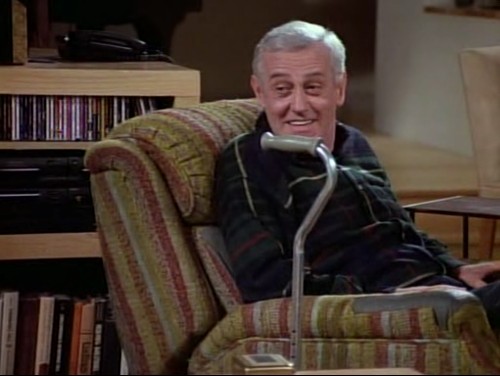 I could listen to Martin say "I love YA" all day. It is a great example of how the show is working to soften Martin's character and make him more of a real person. We really don't really spend enough time talking about how freaking amazing the episode "Breaking the Ice" is. It is a masterclass of writing and also just a charming episode that explores the complicated relationship between three men who love each other but don't always see eye to eye. We do, however, basically recommend this episode for every topic this season.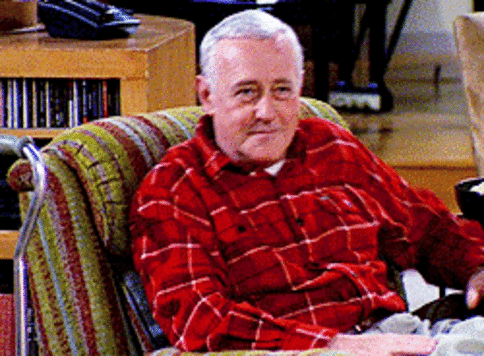 Episodes to Check Out
"Retirement is Murder" and "Breaking the Ice"

Taryn's Patented Lilith Count
0, sadly.