Welcome to the show notes for the Sexuality episode of Season 1 of Café Nervosa. We hope you enjoy the podcast!
Podcast Episode Synopsis: Taking a page from Frasier we openly talk about sex (more how the show talks about sex).
Frasier often almost gets to sleep with a beautiful woman but something gets in the way. While models as prizes is not a great thing, Lauren likes when Frasier is not rewarded in this way.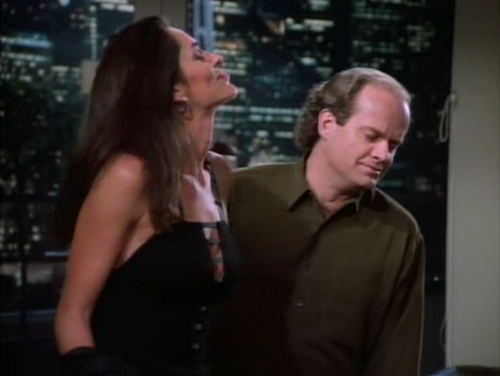 I love talking about Martin knocking boots. The show talks about it with such care and thoughtfulness, I really appreciate it. I am here for normalizing sexuality especially in a show that isn't focused on older people. Read More