Podcast Episode Synopsis: We talk about some of our favourite guest stars and then bag on Kelsey Grammer.
Donald O'Connor is a great example of how this show was able to get some of the best guest stars. He is a legend in musical theatre and the show perfectly showcases him here.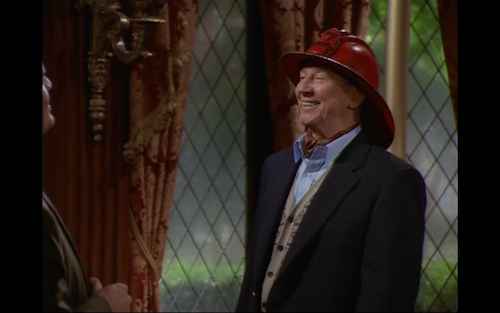 We have wanted to talk about Noel Shempsky for a while and I am so glad we get to delve into him, especially when he has some real standout moments this season. His special fainting ability is just one adorable aspect of his personality. He really owns it, and I love it.
I personally enjoy the callers a lot. It sends me down internet rabbit holes, but fun bit of trivia, I tend to come up with the references off the top of my head when we record. So I hope you enjoy literally the first thing I can think of for these accomplished actors.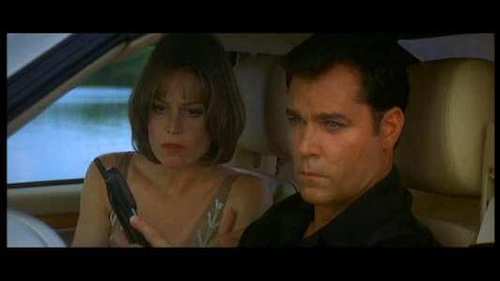 Blair Brown played Nina. We came up with it shortly after recording. And Fringe is truly great.
It is time we get to talk about Shelley Long. A living legend who rules. Shelley Long is absolutely delightful in her episode. Diane really gets the best of Frasier and he is increasingly powerless against her.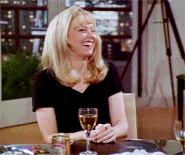 Episodes to Check Out
"The Show Where Diane Comes Back" and "The Adventures of Bad Boy and Dirty Girl"