Welcome to the show notes for the Writing episode of Season 2 of Café Nervosa. We hope you enjoy the podcast!
Podcast Episode Synopsis: Professor Lauren teaches us all about writing stuff. She is real smart.

As always, this episode is important and good, but hard to make funny because it's about analyzing writing. We do our best for you, but hopefully you don't mind mostly learning.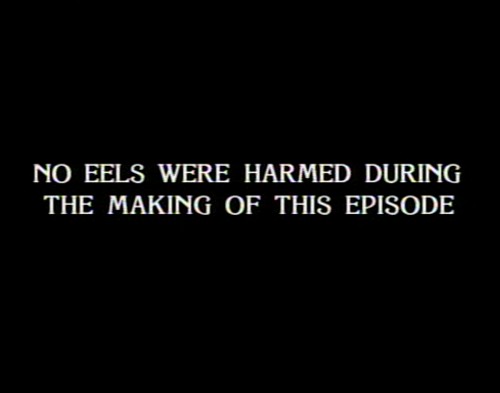 The episode "An Affair to Forget" has such great writing in the climactic mistranslation scene because it is never out of control, no matter how big and broad the situation gets. There are big laughs, a lot of story, translations, action, and emotion. It's an impressive feat.

We introduce my fave new character on the podcast: Professor Lauren. Guys, Lauren is wicked smart and knows about writing, so listen up. She goes into how this show is structured from a writing perspective and teaches us all about why that matters. We also get to meet a much less illustrious person: Professor Taryn. [Ed's note: the title "Junior Professor" will do just fine.] She is pretty good too.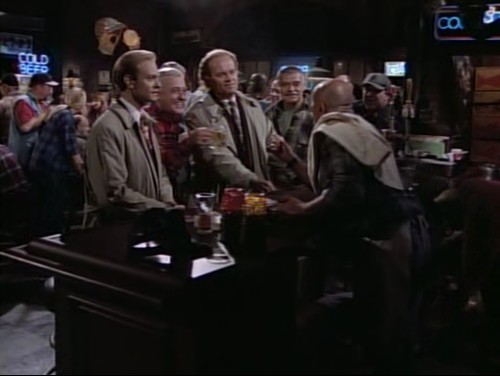 Please enjoy the part of the podcast where I explain jokes. And then Lauren gets to talk spoonerisms. Yeah, that's right, she gets to use the phrase "language device". So you are welcome.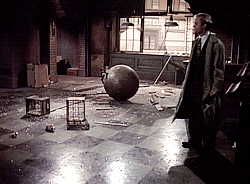 Here is the link to the Oral History of Frasier that Lauren mentions: https://www.vanityfair.com/hollywood/2018/09/frasier-25th-anniversary-oral-history. It's a great read and gives hardcore fans (like us!) a look behind the scenes at how lovingly the show was made. You get hints throughout about how awesome the show is, but it's wonderful hear from the makers that it was a labour of love.

Honestly, the joke I leave with is one of my favourites of the entire season. I love when people use words incorrectly, or have alternate, totally makes sense, definitions for them. Trite and true. Crap, it's funny to me.

Episodes to Check Out
"The Innkeepers" and "Someone to Watch Over Me"

Taryn's Patented Lilith Count
1, during the intertitles talk. Phew.